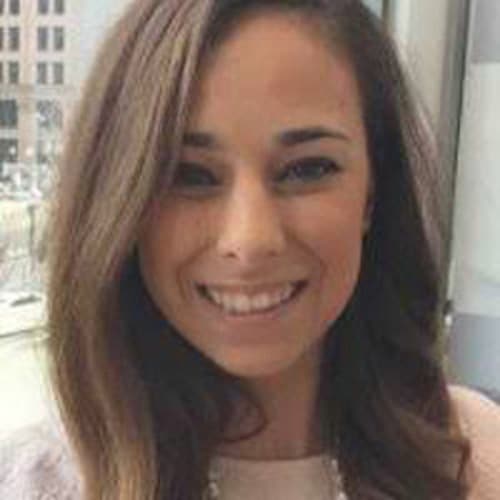 Elizabeth Sedlak
Vice President of Business Development
Elizabeth joined the company in 2008 and has worked tirelessly ever since to help the organization grow. Over the years she has gained significant experience managing both acquisitions and organic growth, but it is her passion for developing strong partner relationships that sets her apart as a seasoned growth-focused executive.
Elizabeth loves working in education. As a member of the education community she has learned the value of candor, resourcefulness, and adaptability. She loves to learn, teach, and problem solve. Moreover, she has a passion for helping others to problem solve by reinforcing optimism and divergent thinking.
In her free time she serves on the board for the Ellen M. Gifford Cat Shelter, travels, facilitates a ladies' activity group, and enjoys exercising and crafting. May 2017, Elizabeth completed her Masters in Liberal Arts in Management from Harvard University Extension School.