Virtual Tutoring & Homebound Instruction
Meeting The Needs Of Students Who Can't Go To School In Our Communities
LearnWell's Virtual Tutoring and Homebound Instruction helps students stay on track with flexible, personalized instruction.
Whether a child is on a medical, emotional, or disciplinary leave, they still need to continue their school work—and they are better positioned to return to school if they are up to date with their assignments. Students who are out for extended medical absences face significant hurdles to keep up with schoolwork during treatment and recovery.
LearnWell's Virtual Tutoring and Homebound Instruction provides students customized instruction from highly qualified instructors—delivered virtually for maximum flexibility.
Students follow the same curriculum as their classmates and receive personalized support from their LearnWell teacher.
With LearnWell's Virtual Instruction, students can focus on recovery and stay on track with schoolwork—leading to a smooth reintroduction to the classroom when they're ready.
"LearnWell seems to always put our students first. When I have communicated with their tutors it really shows that they care about our students and providing them with a positive experience while they are not able to medically attend school."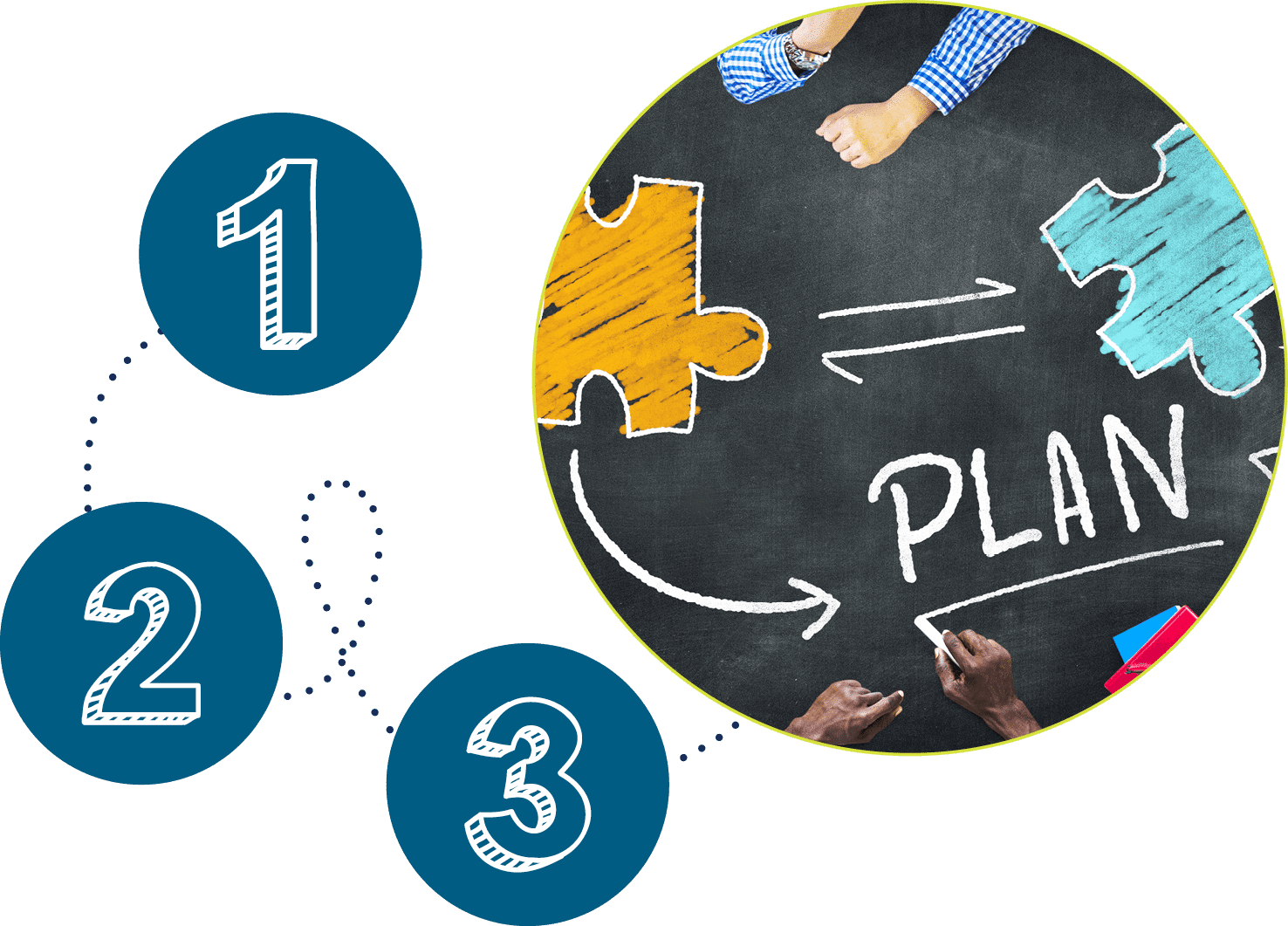 How to Get Started
How to get started with Virtual Tutoring, submit a student here.
Contact us to place a request for instruction. If you are a school district, submit the required information on the
Virtual Tutoring Request Form
.
Our staff will match the right tutor to the student's unique academic needs.
The LearnWell team will follow up regarding next steps for scheduling.
The tutor will then coordinate instruction to take place at a time that works for the family/student.
How Can LearnWell Help You?
The Possibilities Are Virtually Endless.
Want to learn more about LearnWell Virtual Tutoring? Submit a request for more information and a LearnWell representative will be in touch.