Bedside Tutoring
For School-Age Patients In Children's Hospitals
We help school-aged patients stay up to date on their schoolwork.
Whether you're treating in-patient or outpatient children at your hospital, they're facing a number of issues that might make meeting their education needs a challenge. For example, many patients might not be feeling well due to their illness or treatment. In addition, schedules and therapeutic demands might fluctuate, making it difficult to commit to a fixed tutoring schedule.
We understand that recovery is the number one priority, so our teachers are flexible and take responsibility for the education program.
Our Program for Hospitals and Clinics & Clinical Integration
We provide educational programs for school-age patients for both inpatient and outpatient programs
Our process is simple. A hospital staff member submits a patient, the virtual coordinator matches the patient to a tutor. Then on a daily basis, a teacher will provide 1:1 virtual tutoring to your patients. The teacher will also contact your patients' school for schoolwork. They make every effort to obtain the specific schoolwork for the student. If that is not available, they will provide ability/age-appropriate curriculum. Their teacher will maintain communication as needed and return completed schoolwork through email.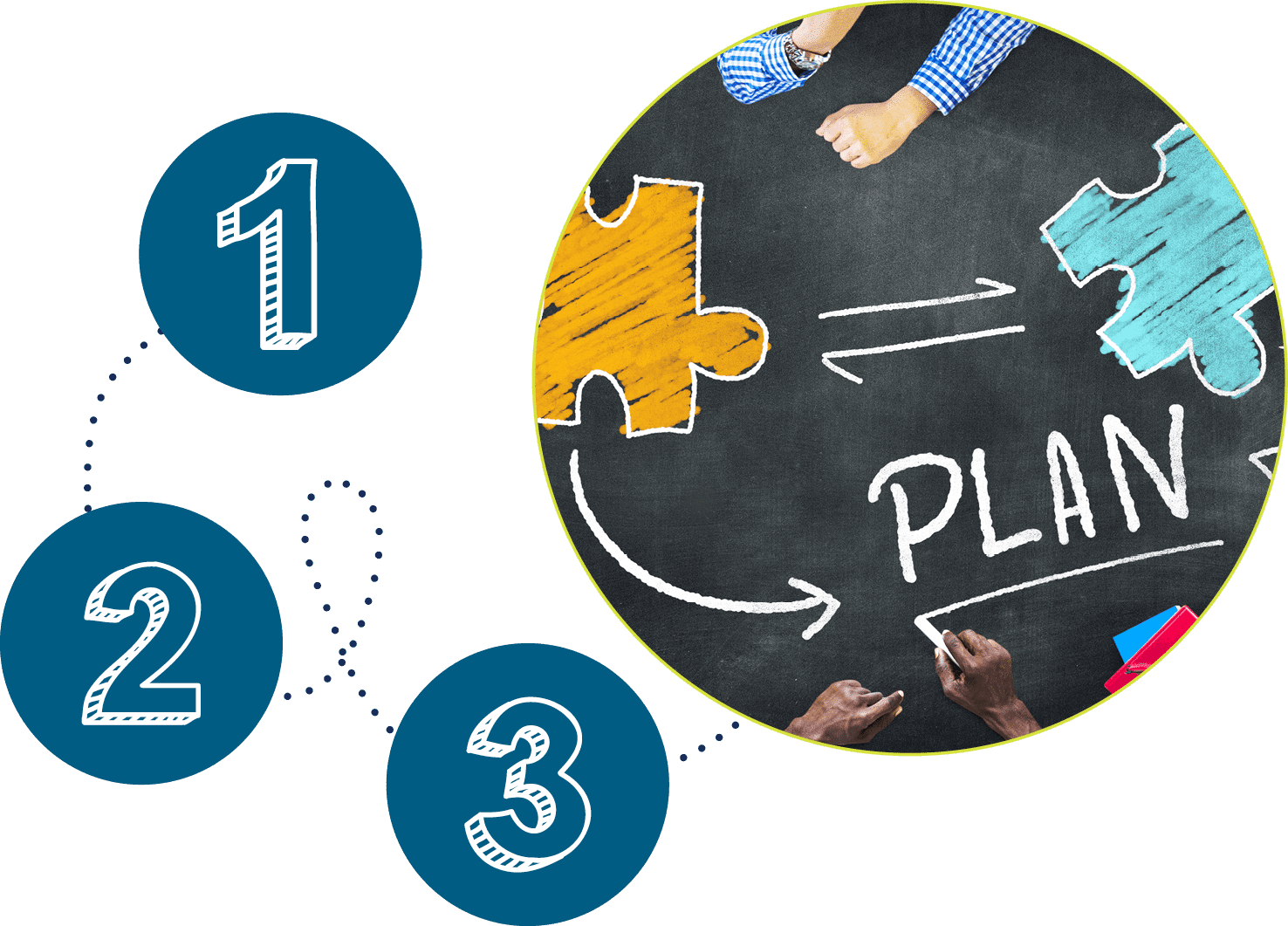 1. Start with a consultation call with a LearnWell representative
2. Execute a Contract for Services
3. Launch call with LearnWell's operations team
4. Then we start matching your patients to our tutors!
How Can We Help You?
If you're responsible for the education program for school-age patients at a hospital—large or small, we understand your unique set of challenges. Contact us to learn more about how LearnWell can meet your hospital's specific needs.