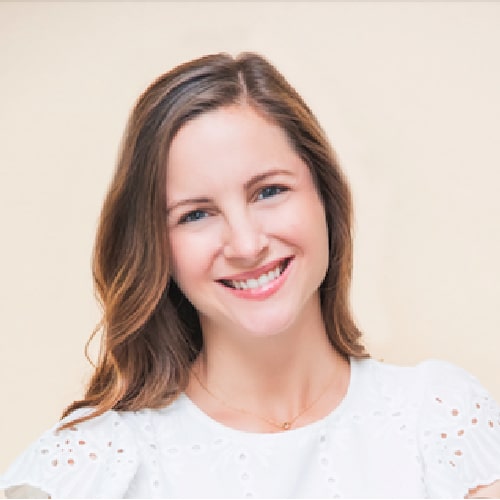 Natalie Pohmer
Senior Partnership Consultant
Natalie joined LearnWell in 2012 as a teacher on a pediatric inpatient unit in New York. She came to the organization after completing an internship in London where she taught at a behavioral health hospital. After one year in the classroom, Natalie began to grow into a leadership role with LearnWell helping to hire, train and support our teachers. She also played a part in LearnWell's growth by helping to launch academic programs in hospitals along the East Coast. Natalie has always loved that her work with LearnWell allows her to make a positive impact on school-age patients, while also gaining business, management, and sales experience.
In 2018, Natalie transitioned onto LearnWell's business development team. As a goal-oriented and performance driven person, Natalie wanted to directly help LearnWell grow its footprint. With support of the LearnWell team, Natalie has orchestrated over 100 new partnerships for the organization.
Natalie graduated from the University of Connecticut with her Bachelor's in Elementary Education and Master's in Curriculum and Instruction. In her free time, she spends time with her friends and family, including her energetic toddler son. Natalie loves to travel and be in nice weather!