Schools and the state of K-12 mental health conditions
As social emotional health comes to the forefront of K-12 education, and as events like the coronavirus pandemic underscore the need for mental health awareness, schools play a critical role in identifying and addressing student mental health needs — and then intervening and providing the appropriate support. Approximately 49% of K-12 students may face a mental health condition during their time in school. Left untreated, these issues can impact their academic progress, behavior, and safety, and contribute to problems such as chronic absenteeism, dropouts, and issues with grade-level advancement.
There are some warning signals that teachers, counselors, and administrators should be aware of when working with students (and that parents can also use with their own children). Read more about five mental health conditions that are fairly common among adolescents and some tips for how to recognize them: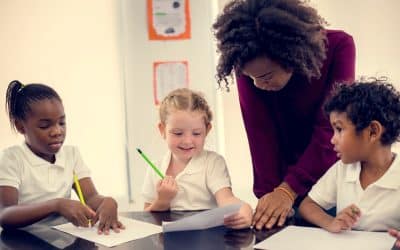 As the start of the school year approaches, many school district administrators...
read more